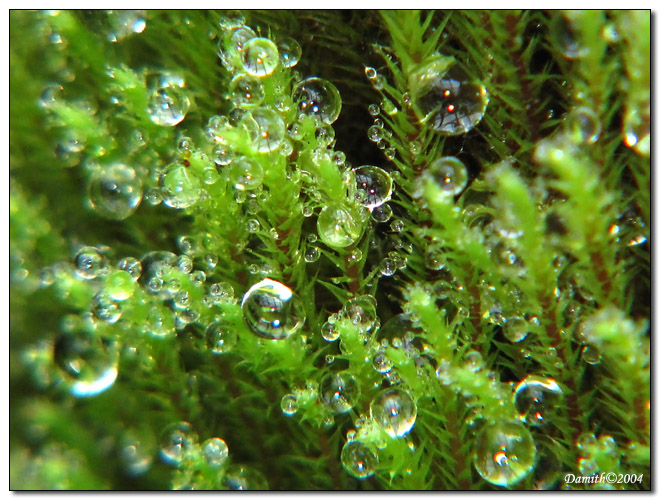 Quotes for software engineers
In the recent past I've been trying to compile a collection of quotes related to software engineering.
Why yet another collection of SE-related quotes? Well, none that's out there matched what exactly I wanted (either had too few/many quotes, or contained too many quotes that didn't agree with my views).
The result of my effort can be viewed at
this page
. If you have something to say about my quotes collection (for example, if you know of a quote I have missed), please use the "add comment" feature of this blog to do so.